Loch Ness Lodges For Sale In Scotland
Hamptons is an exclusive and unique development of luxury Loch Ness lodges for sale in the Highlands of Scotland, set above one of our most famous and beautiful landmarks. Your chance to own a Highland retreat away from the fuss of everyday urban life.
A Beautiful Way of Life
The breathtaking, unspoiled surrounds of the Highlands are the setting for a beautiful way of life. Whether you prefer absolute tranquillity or adventure and discovery, the Scottish Highlands are home to a wealth of natural, cultural and historic sights, sounds and experiences. Discover a new way to live, surrounded by quaint towns and villages, friendly locals, world-famous attractions and magnificent scenery.
More about the setting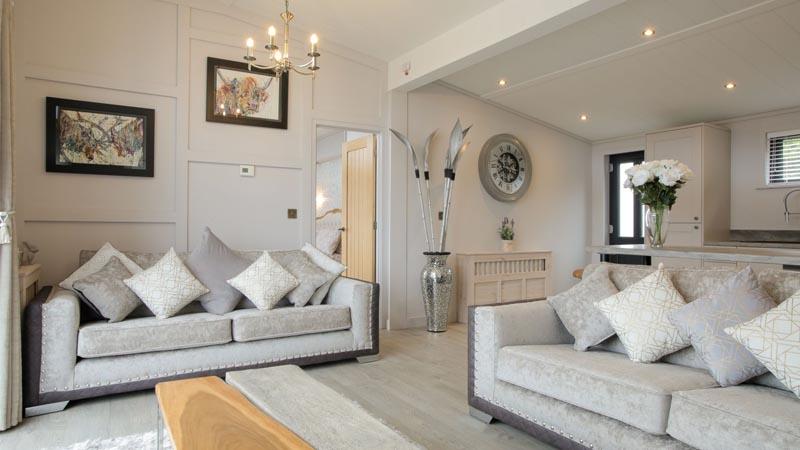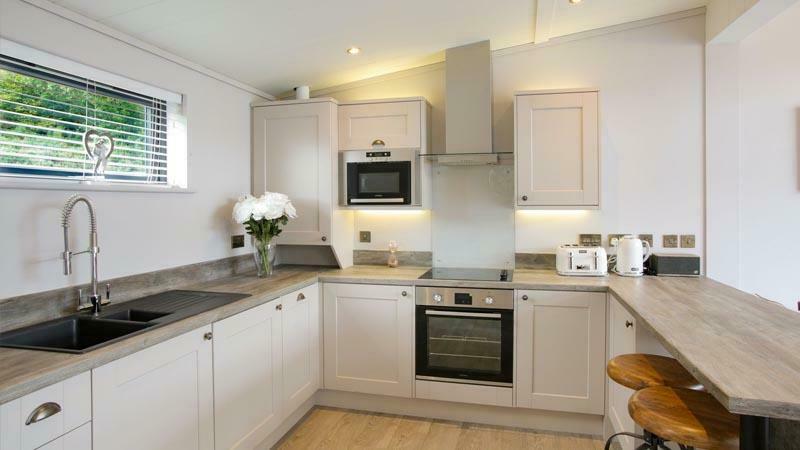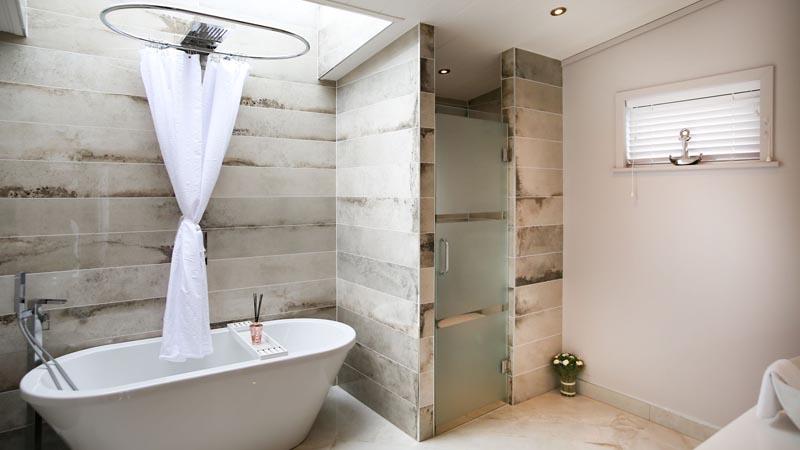 The Highest Level of Specification
Your luxury Loch Ness lodge is finished to the very highest level of specification. Attention to detail is key, and each loch side property has been meticulously designed to reflect beauty both outside and in. Seamless, uninterrupted views, contemporary features and exclusive facilities are yours to enjoy at your own stunning Highland retreat.
more about specification
Contact our friendly team to arrange our concierge service
01463 353 053
Find Yourself Here
Positioned at the pristine south end of Loch Ness, Hamptons truly must be seen to be believed. From the moment you take in the true peace and stillness of this beautiful location and walk through an immaculately appointed luxury Loch Ness lodge, you will fall in love.
more about Loch ness
Arrange a Viewing
We make it easy for you to view our beautiful, luxury Loch Ness lodges for sale in Scotland.
Contact us to arrange a luxury airport concierge service from Inverness airport, or ask us about easy access by air using our helicopter landing site.