An Exclusive Highland Location
A rare chance to own one of the most enviable Loch Ness retreats set in breathtaking surroundings. Positioned at the pristine south end of the Loch, Hamptons offers the perfect escape while still taking advantage of the very best the Highlands has to offer.
Enjoy All The Highlands Has To Offer
Hamptons is your base to enjoy the all the Highlands have to offer. Tee up for golf, discover breathtaking natural surroundings, or take to the water — however you enjoy the beautiful north of Scotland, you'll be spoiled for choice.
More about our luxury lodges for sale
A Beautiful Way of Life
All of the drama and beauty of the Highlands on your doorstep. Purchase your own Hamptons Loch Ness luxury lodge and explore the north of Scotland through all four seasons. Get in touch with our marketing team today for more information or to request your free brochure.
Request your free brochure
Your Highland Getaway
Your Loch Ness lodge is within easy reach of the popular villages of Invermoriston and Fort Augustus, both busy tourist destinations and home to a number of delightful cafés, restaurants and bars. Immerse yourself in the atmosphere and lifestyle of true Highland living.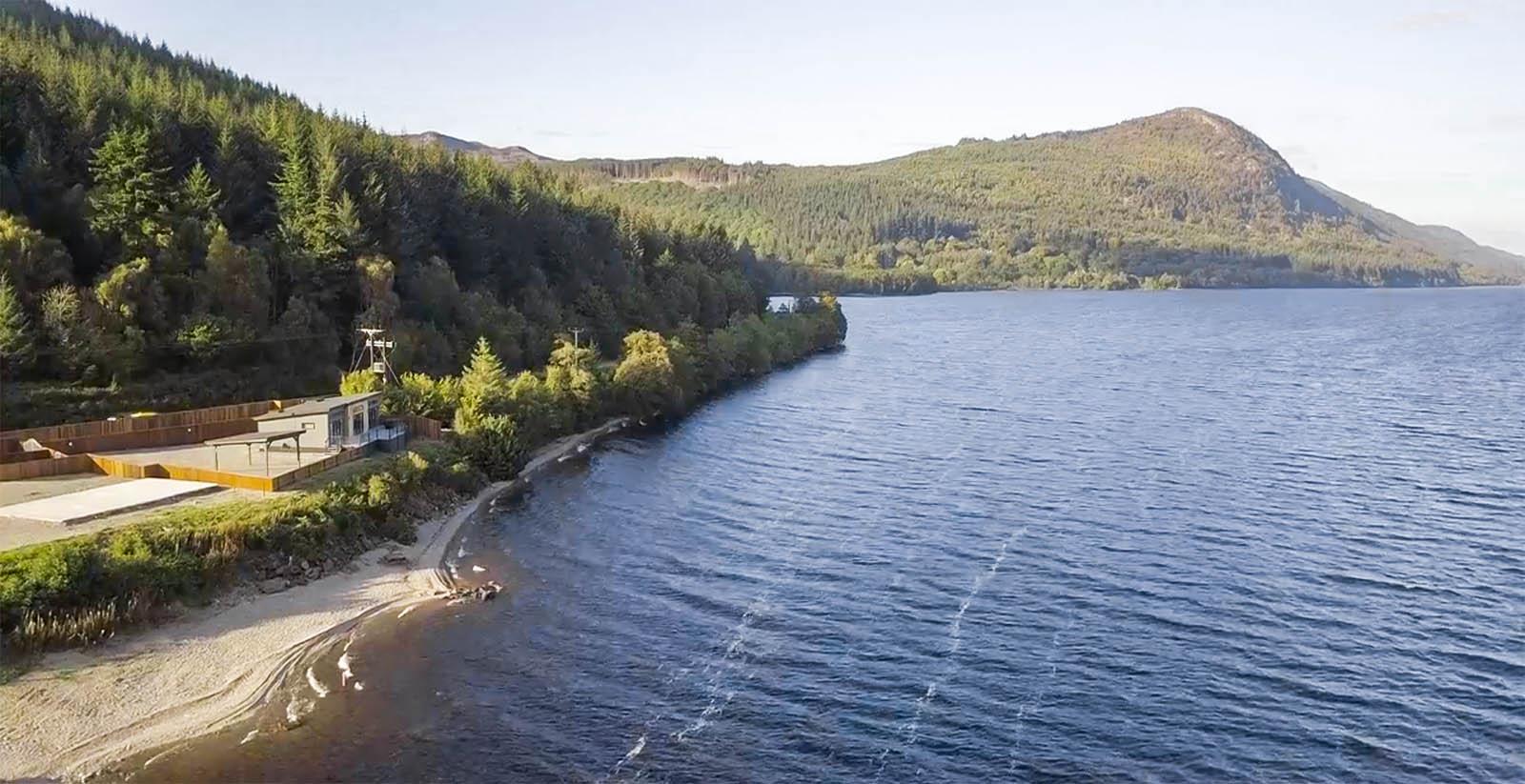 Tranquillity and Adventure
The perfect Highland getaway and the ideal base for exploration. Hamptons' location is central to both the Highland capital Inverness and the popular destination of Fort William. Whether you prefer to take an easy or faster pace, there's something to suit everyone.
Water Sports On Loch Ness And Beyond
Loch Ness is a popular destination for those who love to sail, kayak and canoe. With 3 marinas nearby at Fort Augustus, Dochgarroch and Drumnadrochit, you will be spoiled for choice if you choose to take to the water.
The beautiful Moray Coast and West Coast are within easy reach and offer a range of exciting opportunities to explore a range of white sandy beaches, islands and coves. No matter where you go on the water in the Highlands you are guaranteed an adventure.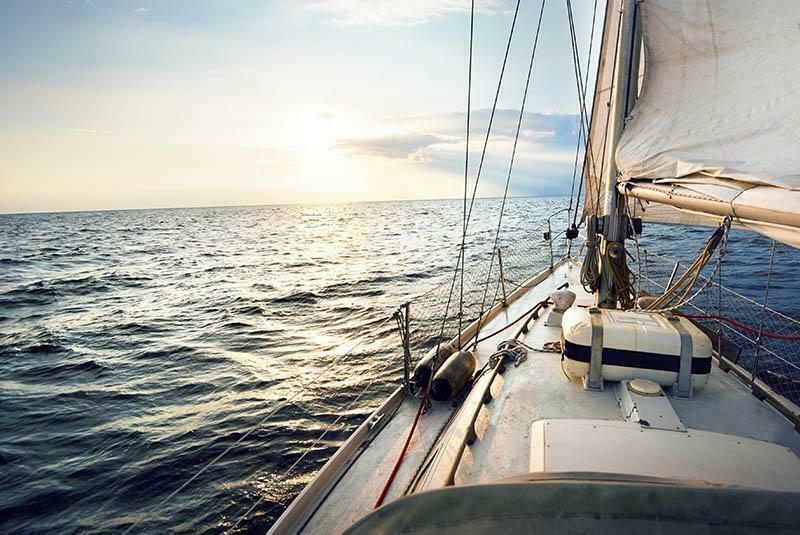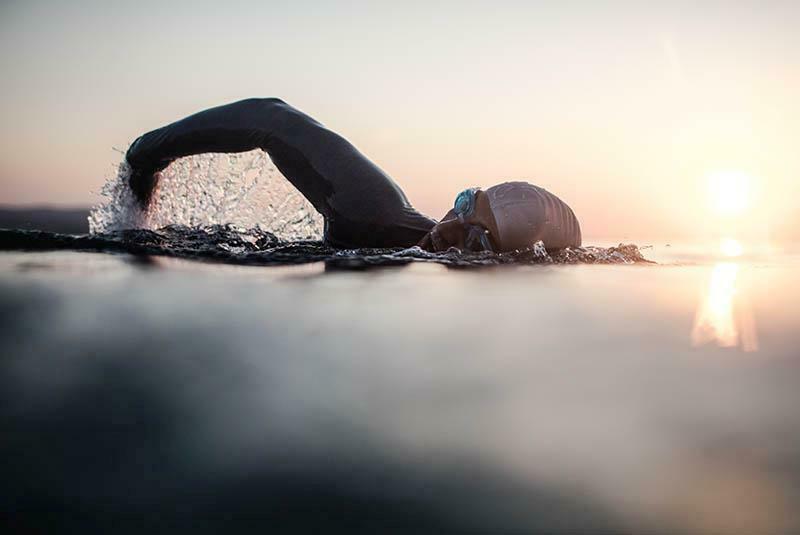 Angling on your Doorstep
Loch Ness and the surrounding rivers, lochs and fisheries are truly an angler's paradise. The loch itself offers an excellent opportunity for salmon and trout fishing, with Atlantic Salmon, Brown Trout and Sea Trout in abundance here. Fly-fishing is popular, with River Ness anglers often seen performing Spey casts into the water, while spinners are favoured in some stretches. The character of the waterway varies wildly as you travel its length so there is plenty of variety.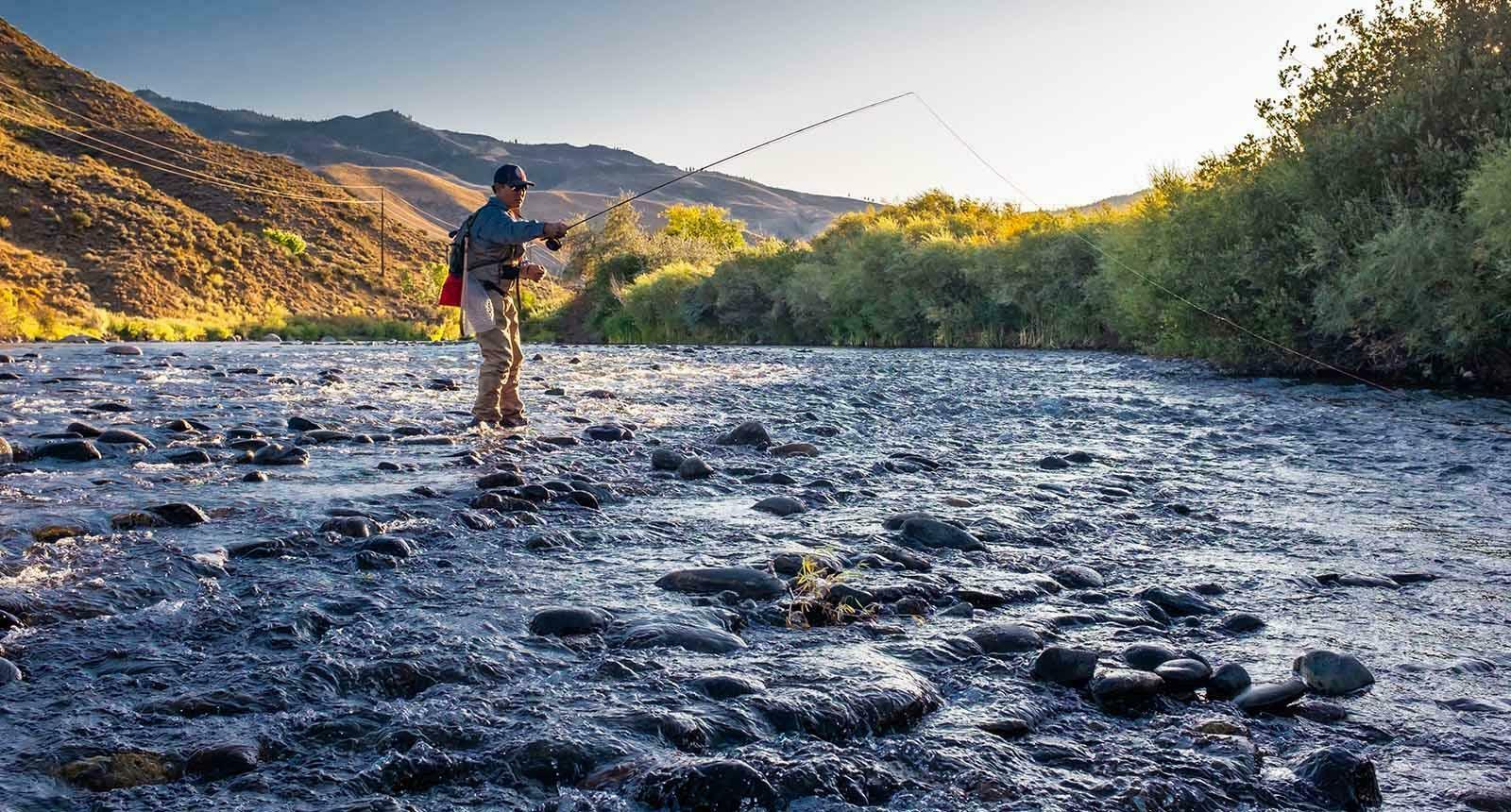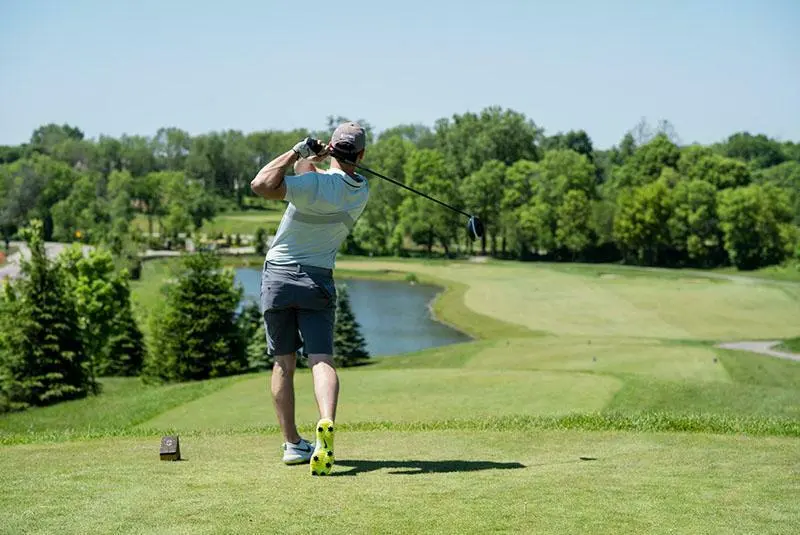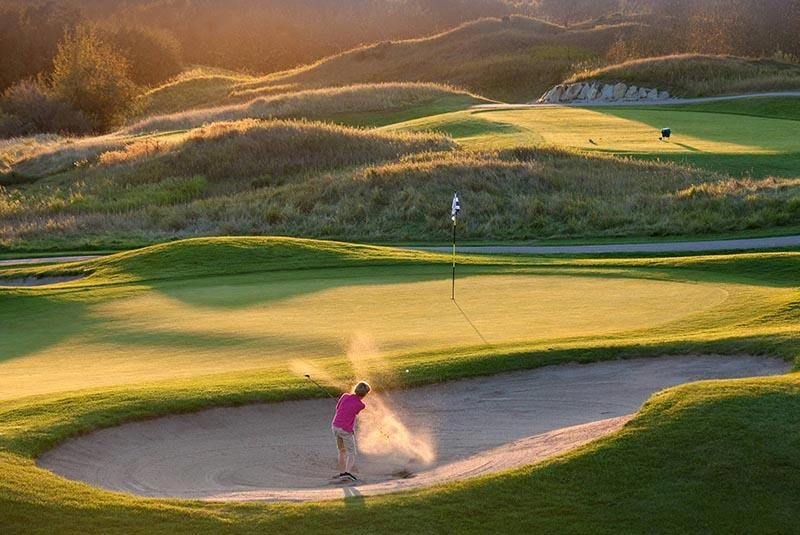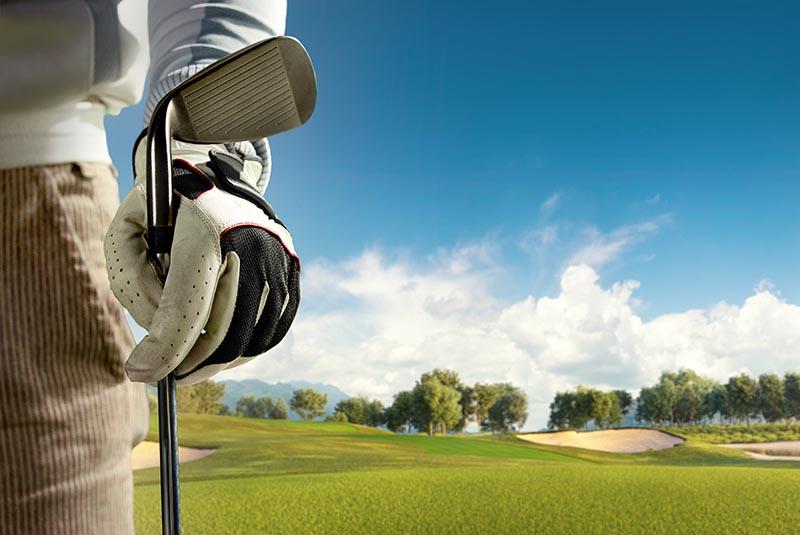 Tee Up for Golf
The natural beauty and solitude of the Highlands make it the ideal place to play golf, and the area has become famous for its many well-appointed Golf clubs and traditional links.
Loch Ness boasts its own golf club with two courses suitable for a variety of ability levels, while the famous golfing resort of Dornoch is within easy driving distance.
The beautiful seaside town of Nairn is famous for it's 'must play' links and is host to a number of national events including the PGA North Open, North of Scotland Open Amateur Championship, Senior Open Amateur Championship and many more.
Room to Roam
For those who love to explore on foot, there can be no better venue. Whether you are up for a serious hike or simply a leisurely stroll, the Highlands is home to a number of famous walking routes, and the area around Loch Ness is no exception. Take in the stunning South Loch Ness Trail, follow the Caledonian Canal or go further afield to the Affric Kintail Way, Reelig Glen and Cairngorm National park — wherever you go there is plenty of room to roam.
Arrange a Viewing of our Lodges
We make it easy for you to view our beautiful, luxury Loch Ness lodges in the Highlands of Scotland.
Contact us to arrange a luxury airport concierge service from Inverness airport, or ask us about easy access by air using our helicopter landing site.